Record Mirror Moves is a show created entirely by playing the music featured in, and sharing the content of, a vintage copy of Record Mirror magazine. Often forgotten in favour of more celebrated music titles such as Smash Hits and NME, Record Mirror had a niche place in the market due to the equal focus it provided on brand new bands as well as those already established and topping the charts.
Published between 1954 and 1991 it became renowned for being the only magazine to publish the Official UK Top 100 singles as well as the Billboard single and album charts and specialist charts such as 12″ singles and CDs. It also pioneered dance music via James Hamilton's disco column, that started in 1975 and by the early 90s became the DJ Directory, with his unique onomatopoeic style of describing a record and beats per minute counts.
The show mines the pages of a copy of Record Mirror published that week some years ago and includes single and album of the week, choice cuts from James Hamilton, the latest releases from artists interviewed by the magazine as well as music advertised in it, which can make for an eclectic show.
Hosted by Jamie the aim is to unearth new sounds from the past, discover new facts about those familiar songs and make use of 500+ copies of Record Mirror that would otherwise just gather dust!
Show Archive:
1976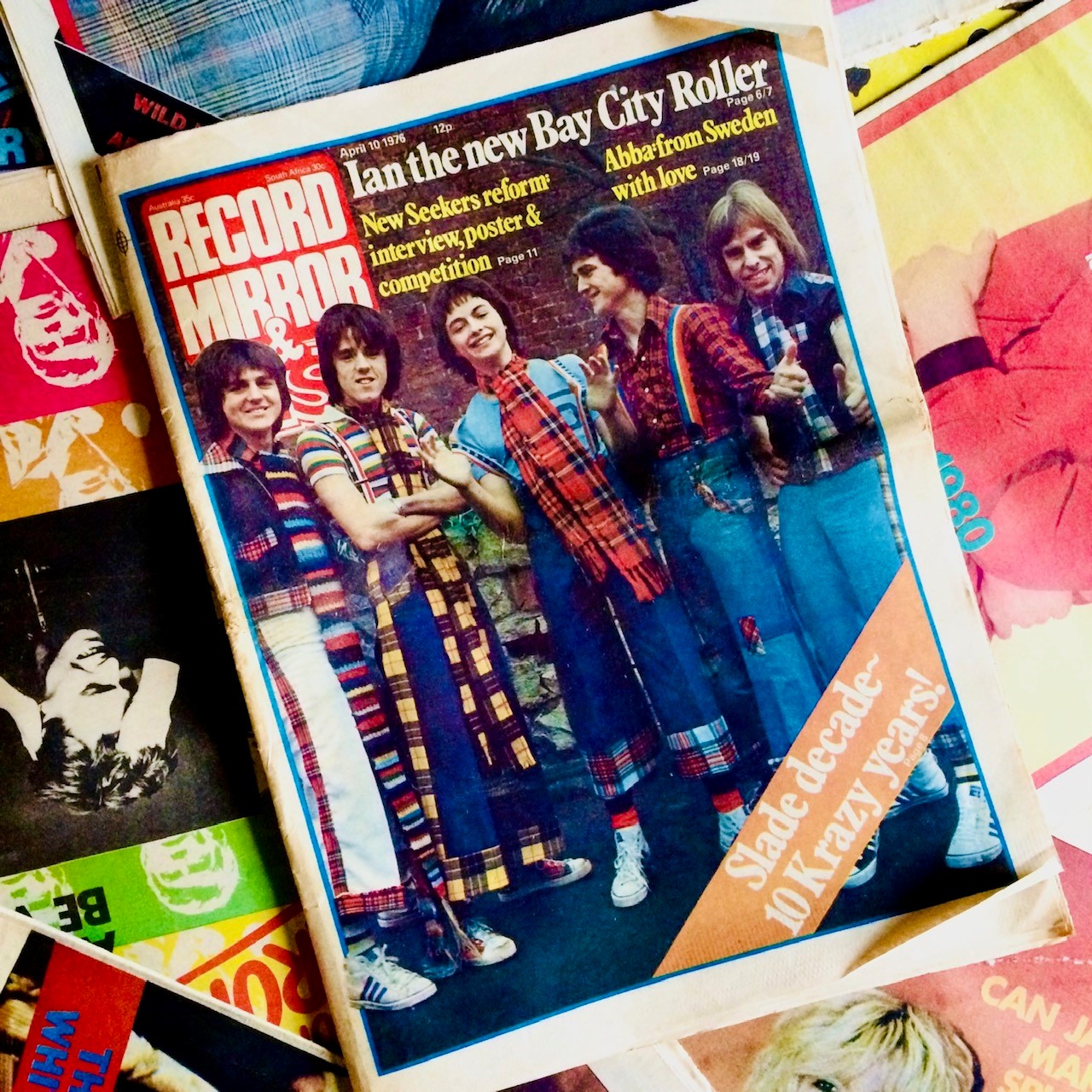 April 10th featuring The Bay City Rollers, Abba, Slade, Maxine Nightingale, The New Seekers and more!
1978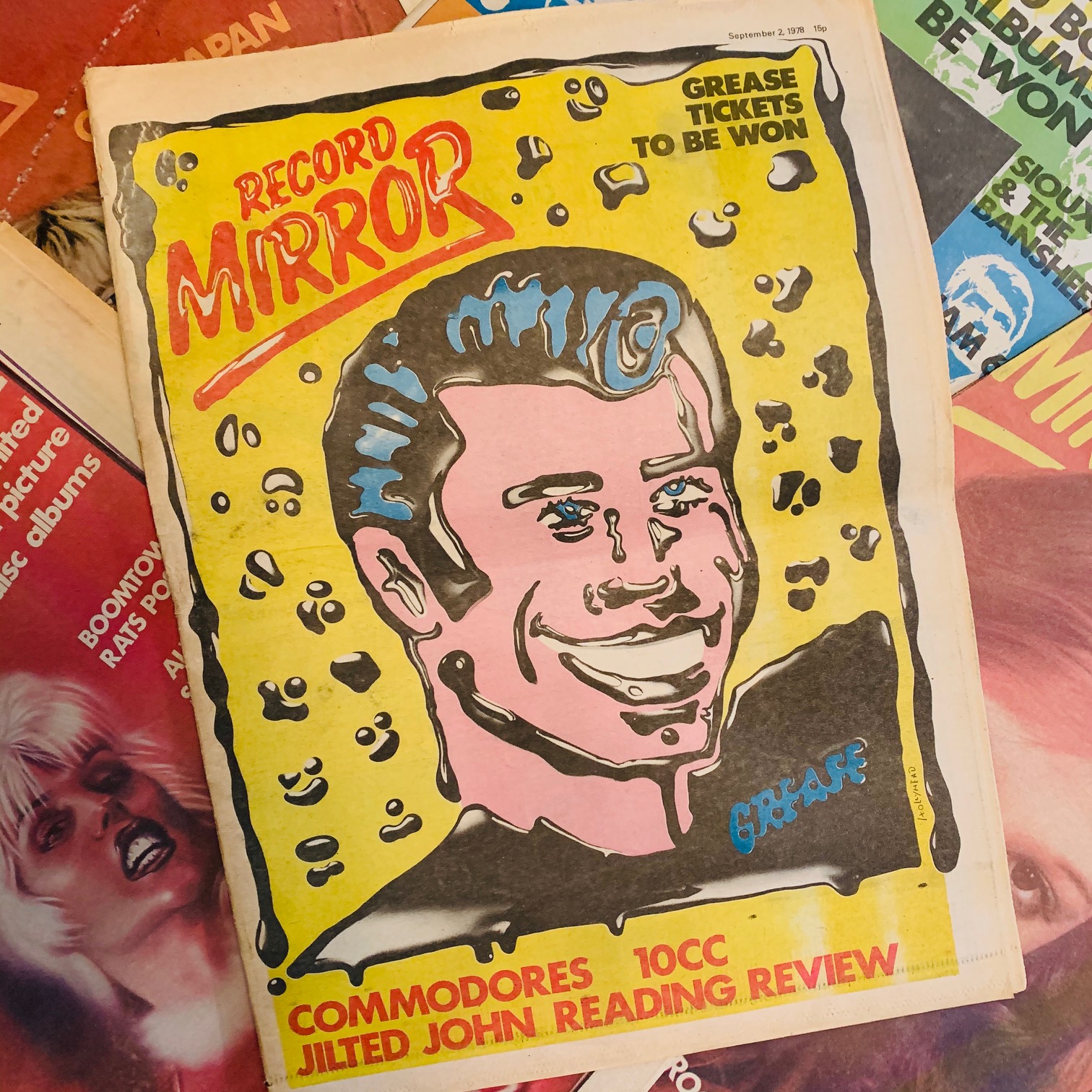 September 2nd with John Travolta, Jilted John, Commodores, 10CC and more!
1979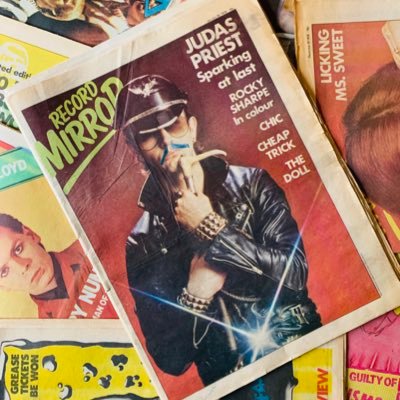 January 27th with Judas Priest, The Doll, Cheap Trick, Rocky Sharp & the Replays and more!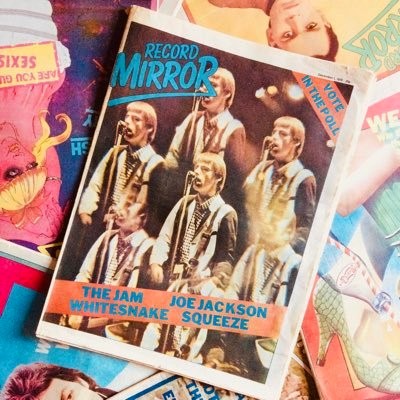 December 1st with The Jam, Joe Jackson, Squeeze, Whitesnake, Ian Gomm and more!
1981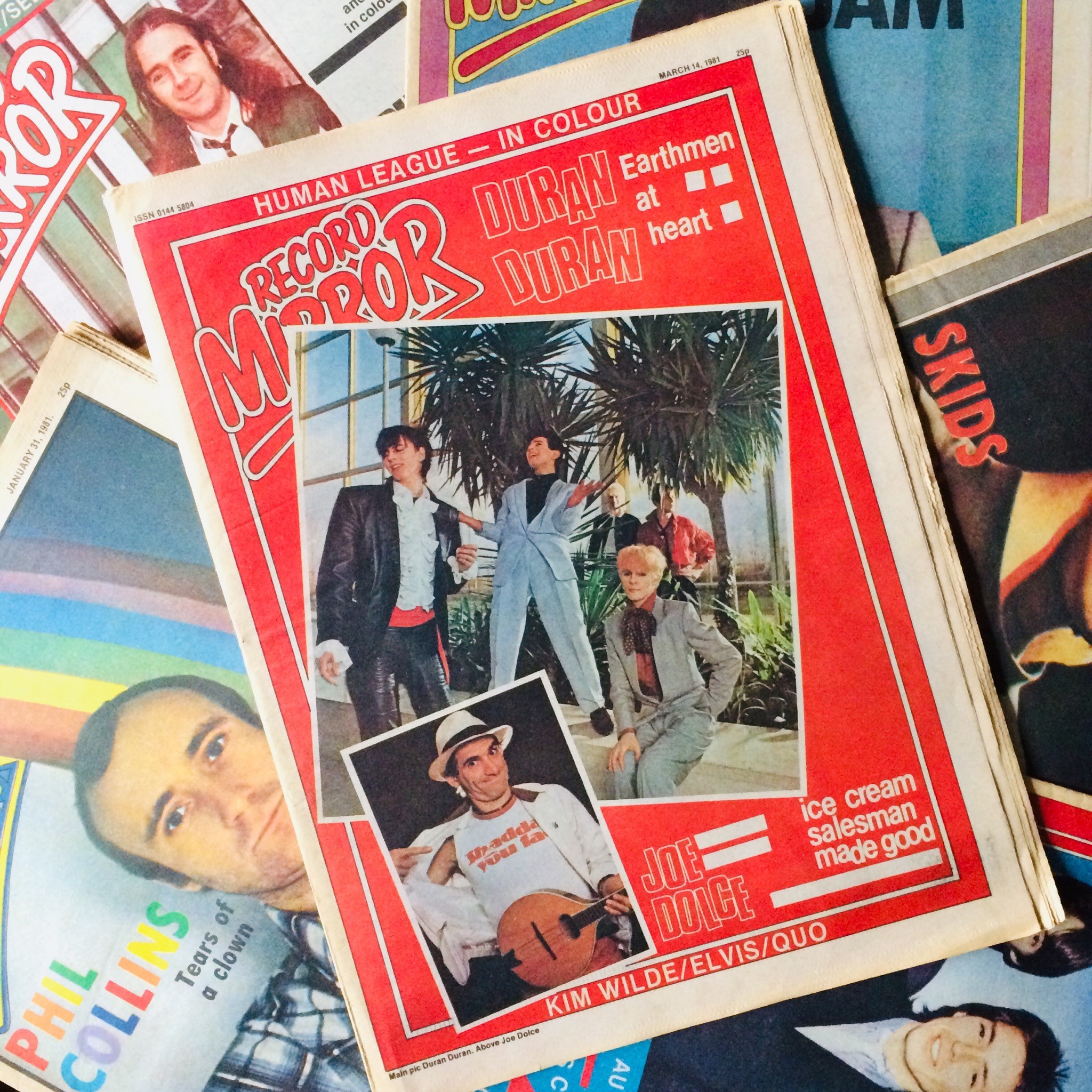 March 14th with Duran Duran, Joe Dolce, The Human League, Al Jarreau, Positive Noise, Iron Maiden and more!
1983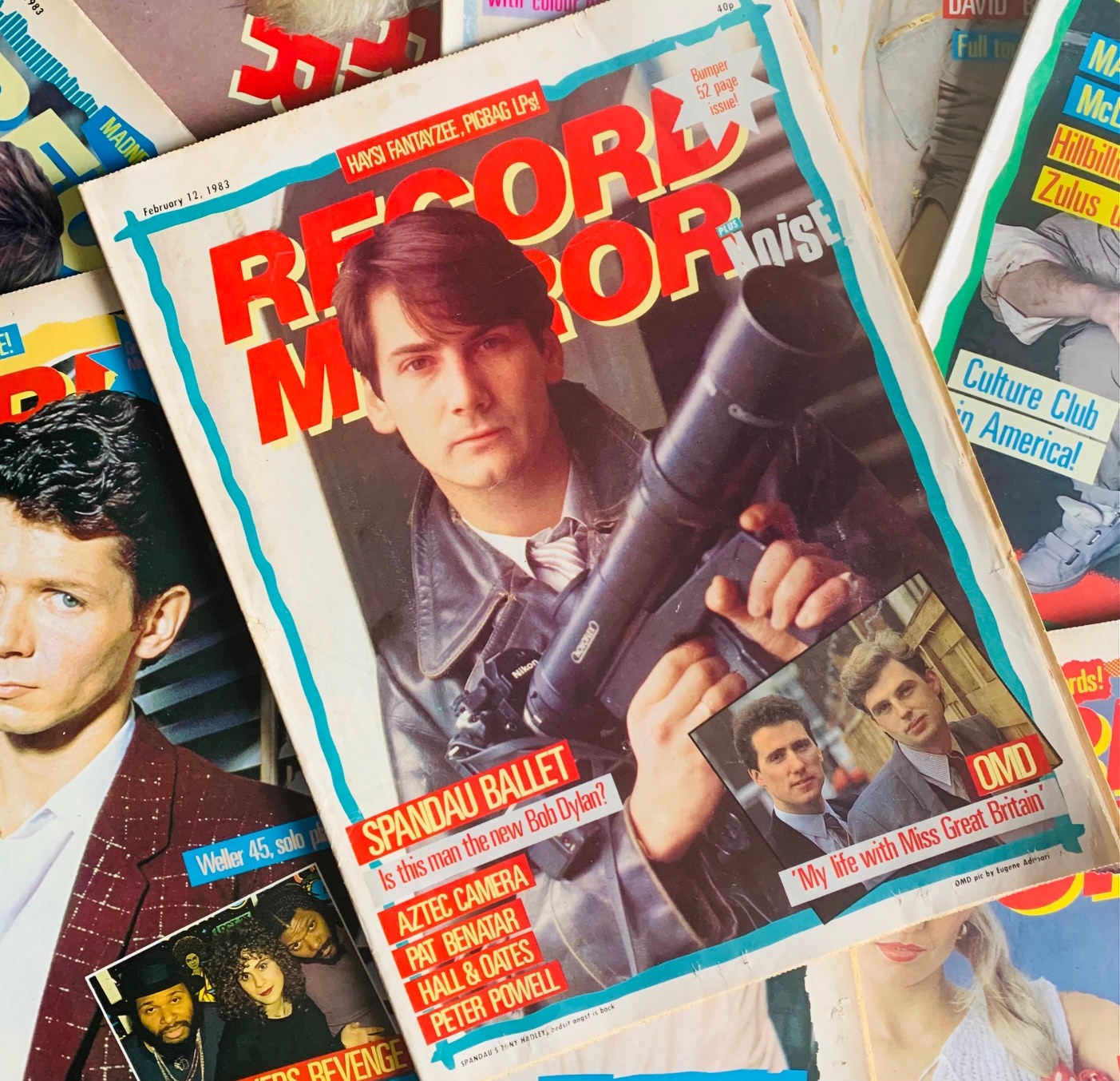 February 12th with Spandau Ballet, Jennifer Warnes, Merrick & Tibbs, Aztec Camera, Kissing the Pink and more!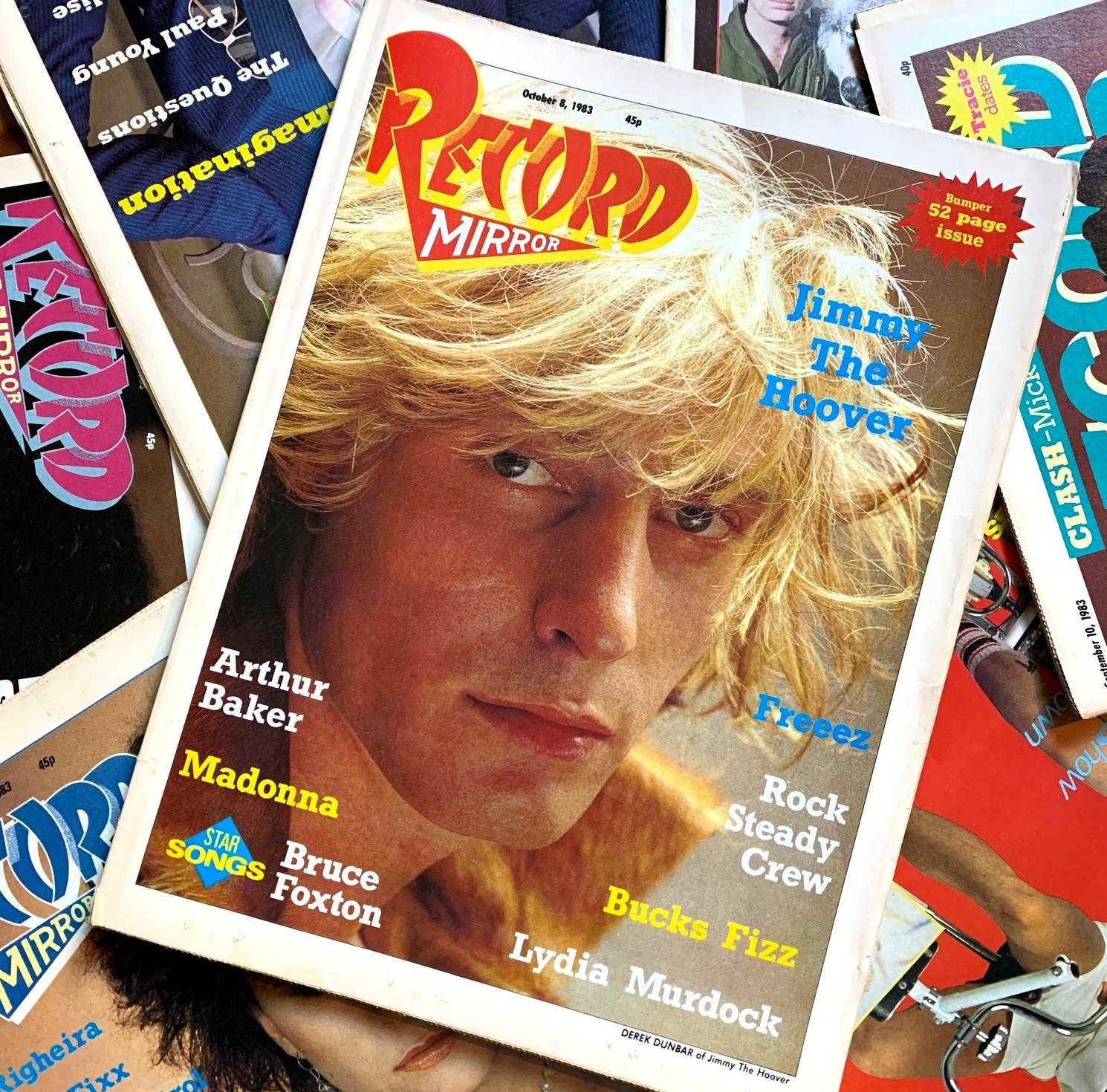 October 6th with Jimmy The Hoover, King Kurt, Will Powers, Madonna, Bonk, Bucks Fizz and more!
1984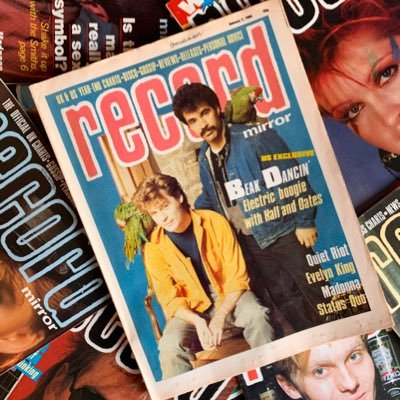 January 7th with Hall & Oates, Icicle Works, Quiet Riot, Status Quo, Madonna, Evelyn King and more!
1985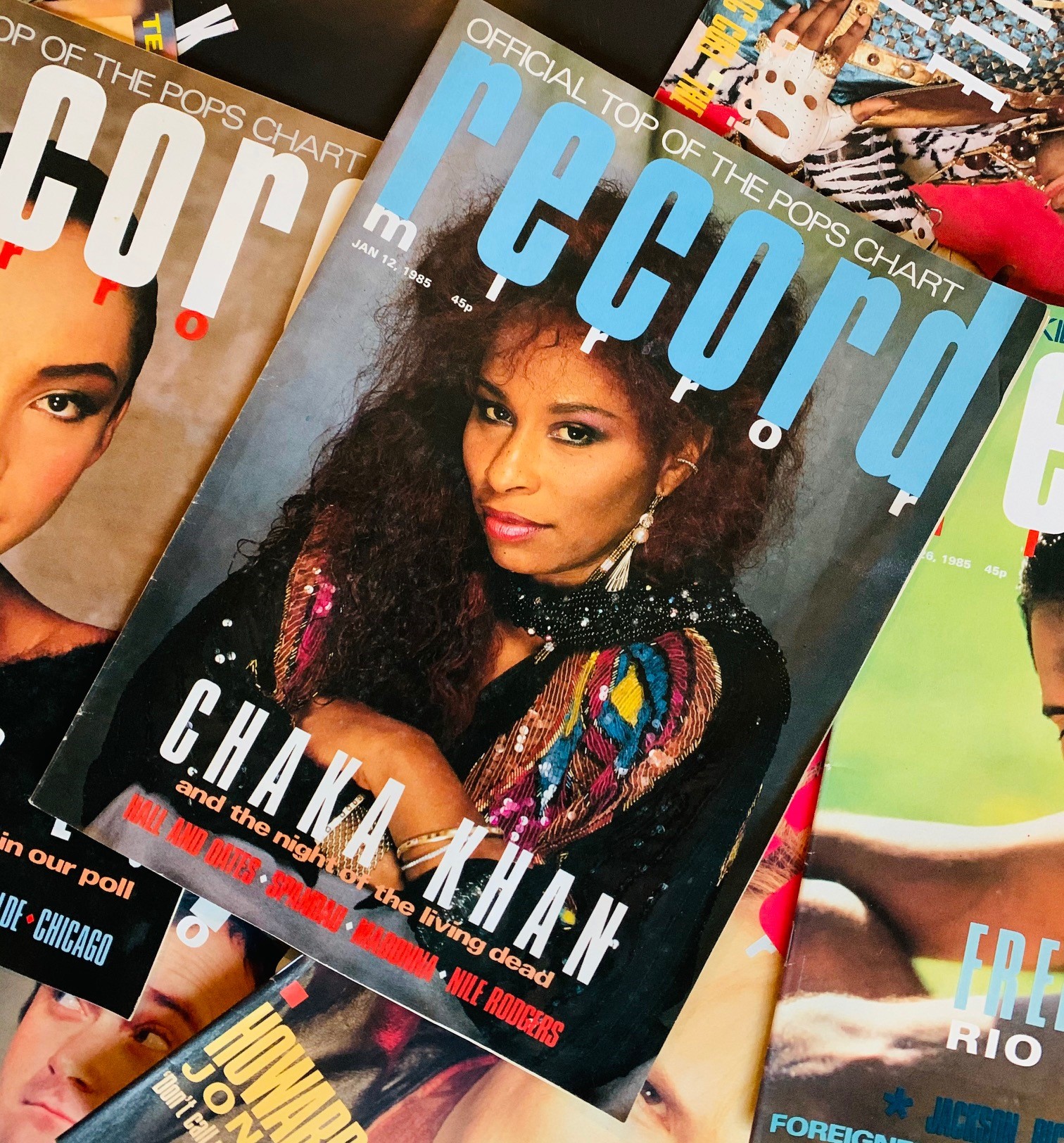 January 12th with Chaka Khan, Hall & Oates, Village People, Vanity, Spandau Ballet, Nile Rodgers and more!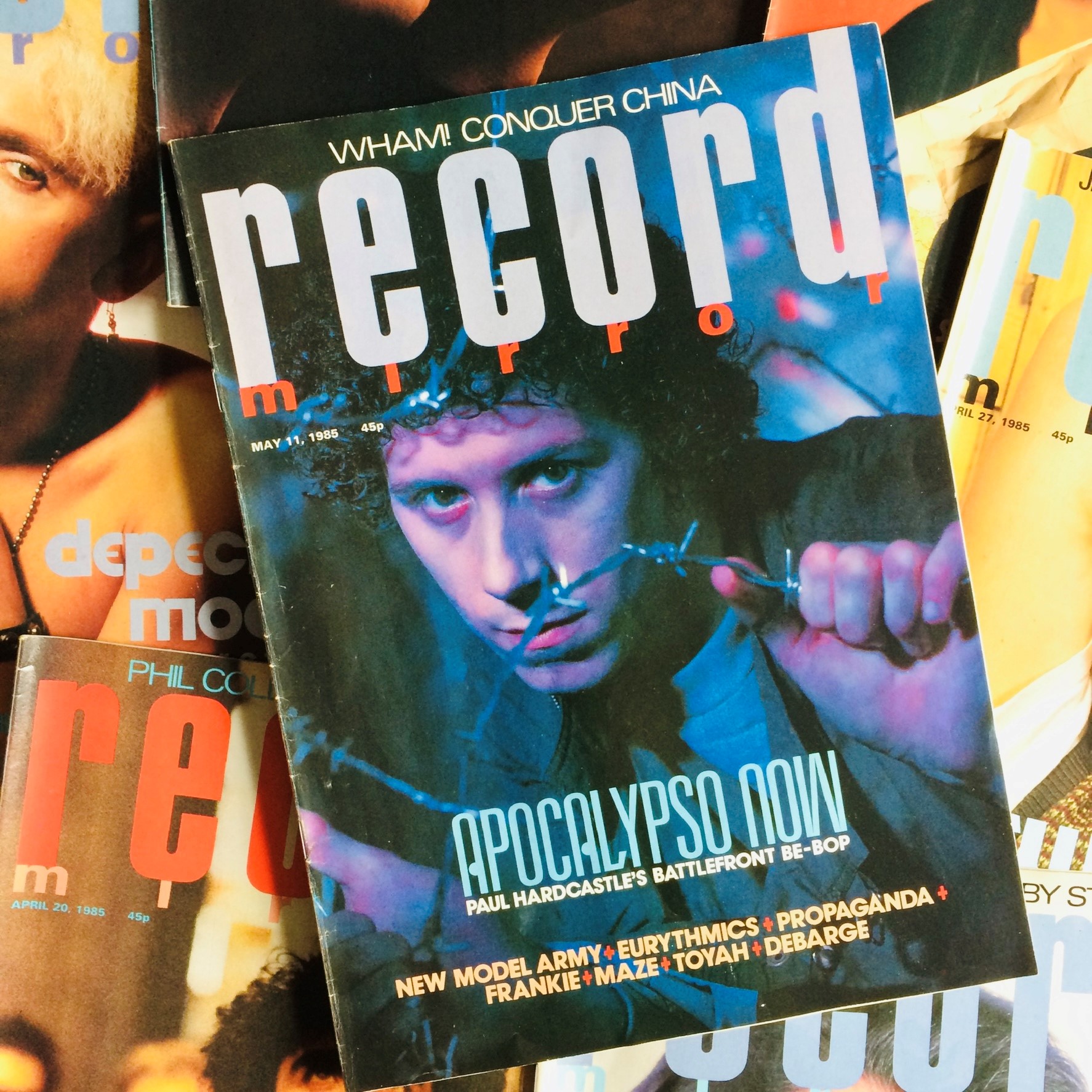 May 11th with Paul Hardcastle, Toyah, New Model Army, DeBarge, Wham, Eurythmics, Jesse Rae and more!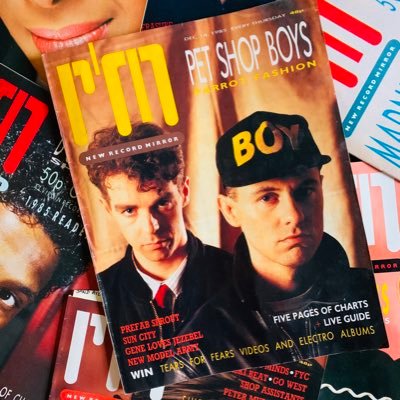 December 14th with Pet Shop Boys, Here's Jonny, Starship, Terry & Jerry, Gene Loves Jezebel, Madonna and more!
1986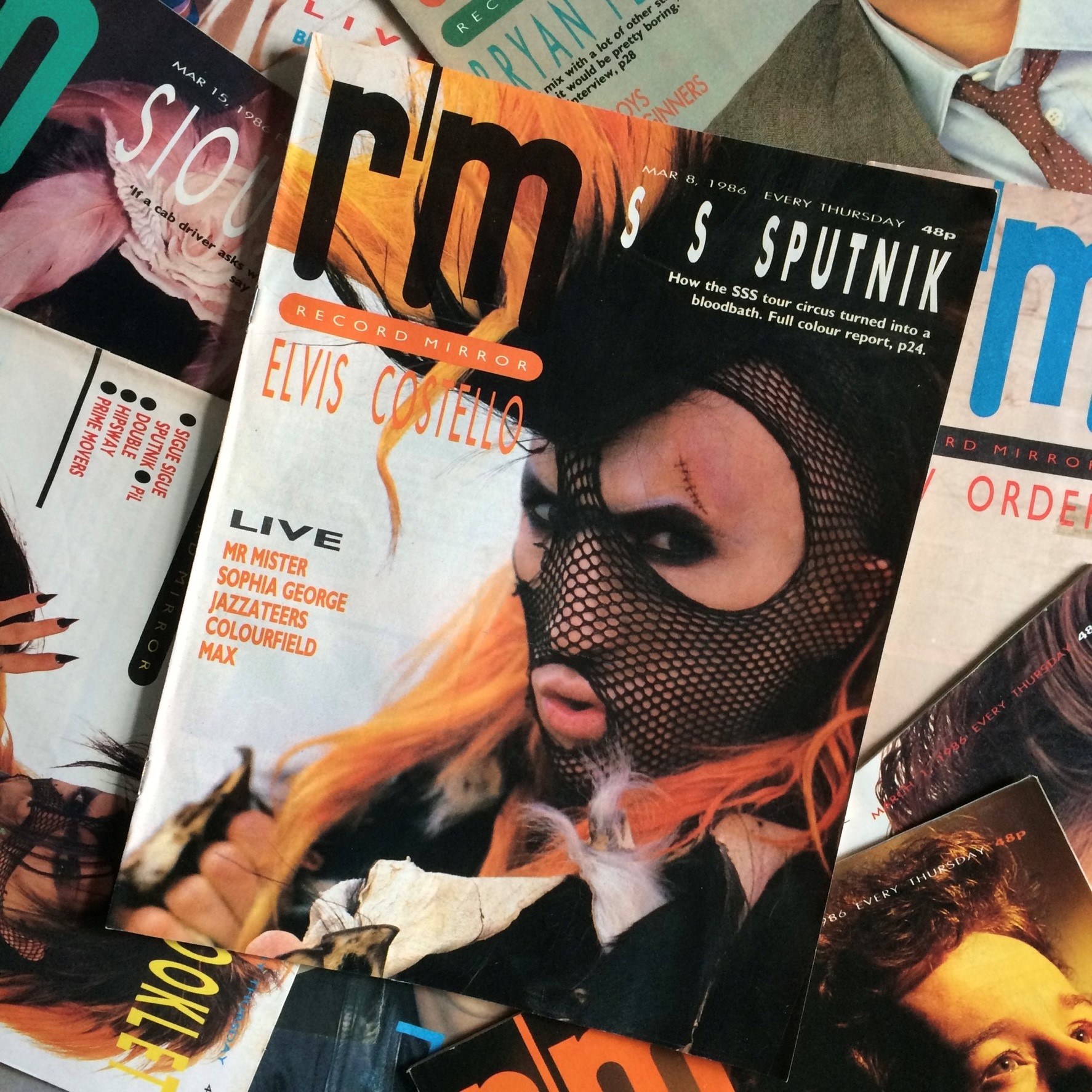 March 8th with Sigue Sigue Sputnik, Lana Pellay, Elvis Costello, Alexander O'Neal, Raymonde and many others!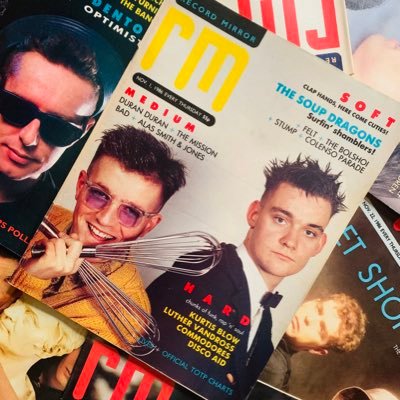 November 1st with Soup Dragons, Bolshoi, Big Audio Dynamite, Felt, The Mission, Kurtis Blow, Luther Vandross and more!
1987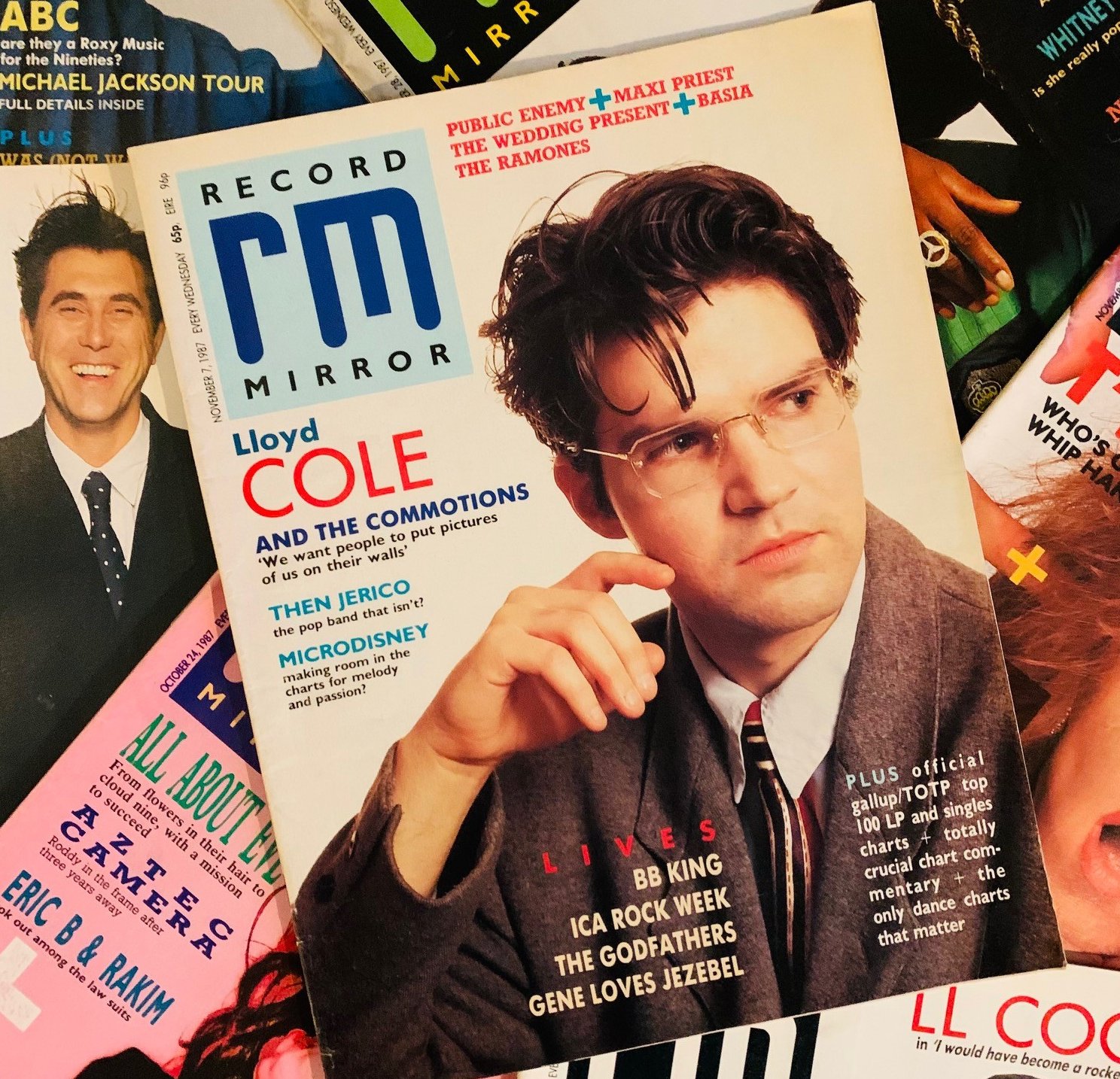 November 7th with Lloyd Cole, Public Enemy, Maxi Priest, The Ramones, Basia, Microdisney and more!
1988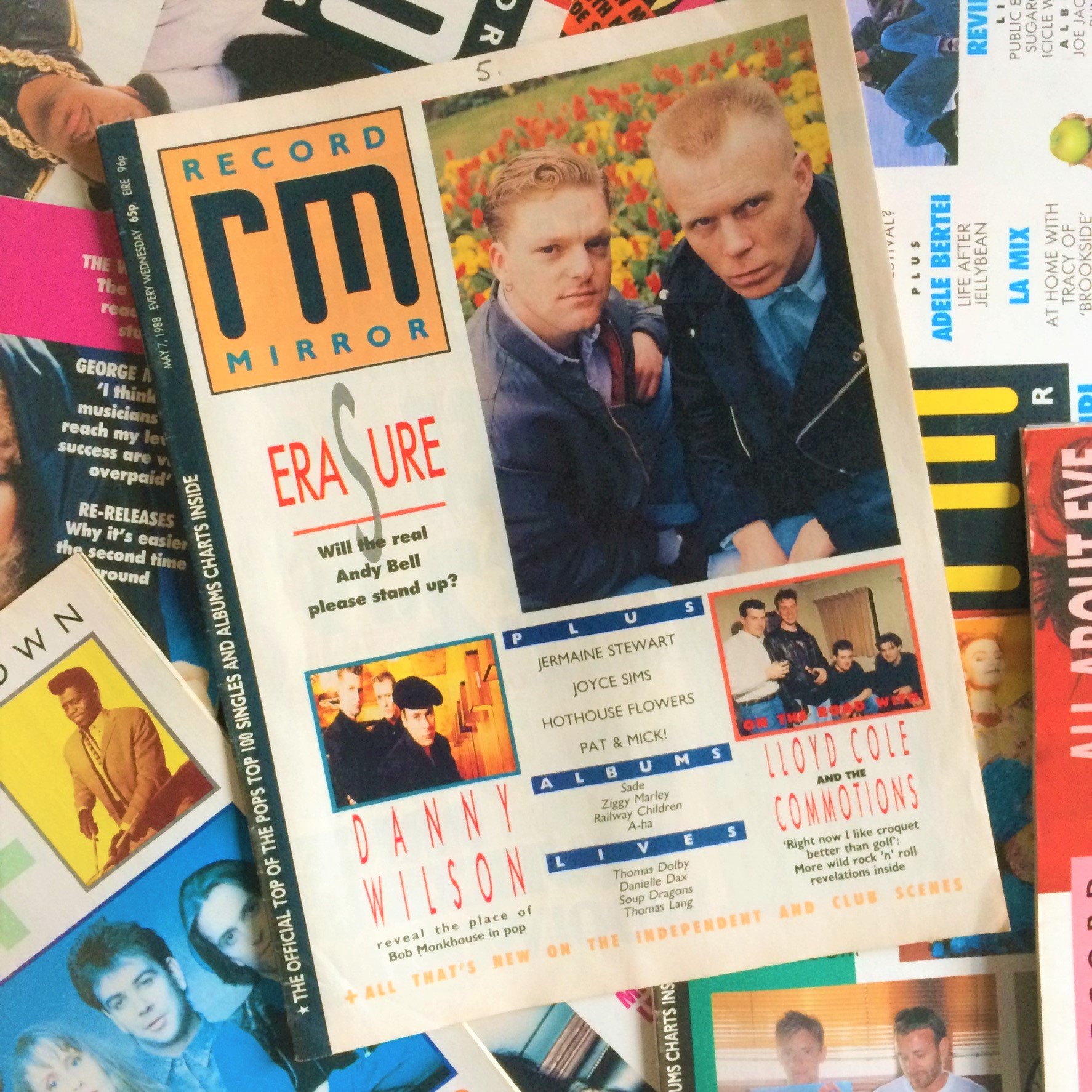 May 7th with Erasure, Danny Wilson, Lloyd Cole, Jermaine Jackson, Hothouse Flowers and more!
1990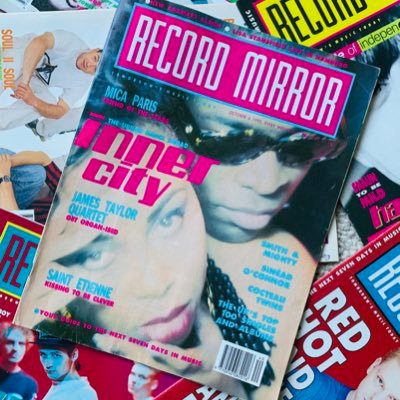 October 6th with Inner City, Cocteau Twins, Saint Etienne, Mica Paris, Zoe, Blue Pearl and more!
1991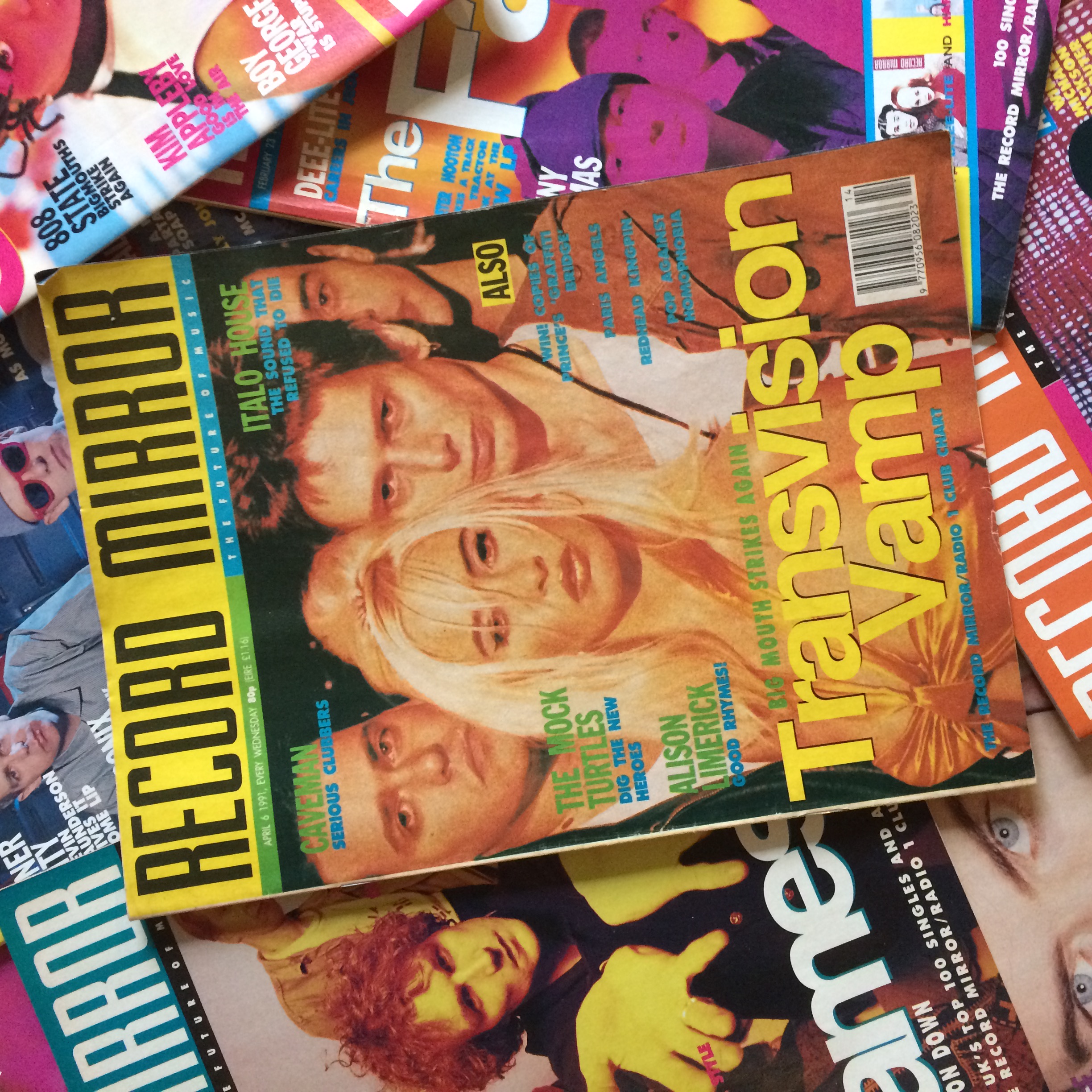 April 6th with Transvision Vamp, The Mock Turtles, Alison Limerick, Paris Angels, Redhead Kingpin and many others!